We're a studio focused on the development of graphical, technical and digital concepts on designs that make the difference.
Our goal is to ensure that the work we do is fruitful, in all kind of scenarios, so we provide support and follow-up of the projects carried out from start to finish.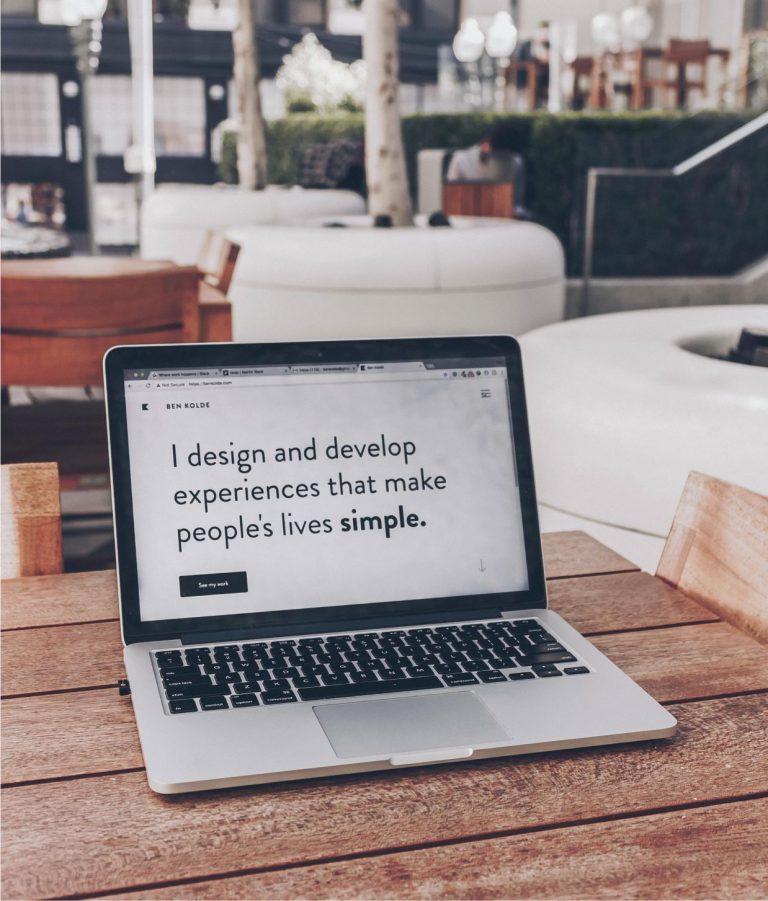 Choosing us you will have clarity in the objectives and goals drawn, regardless of the point of development that you have reached or if you are going to start; In this way there will be consistency overall the project, which guarantees success without generating cost overruns and maintaining control over your finances.
Let us work on your ideas, save time and money by leaving your project in our hands. We offer proposals for different types of budget looking forward to always give you the best cost-benefit ratio alternative.